Wallingford Media has an audience reaching tens of thousands in the Richmond and Lexington region per week.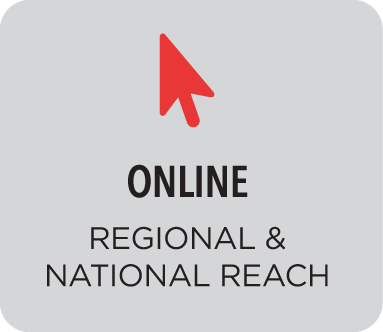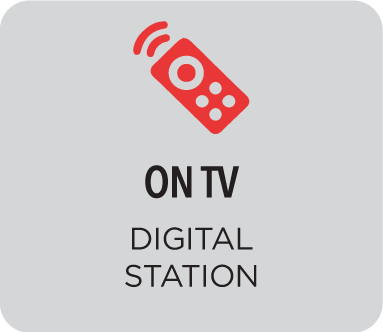 Wallingford is in business
to help your business grow.
Wallingford Media Group is an industry leader in convergent media.  WMG has every angle covered! TV, digital, the areas most popular radio stations, and a social media infrastructure second to none. WMG is the epicenter for the greater Richmond areas news, features, weather, traffic and information.
In a changing world where holding one's attention is getting harder and harder, having the ability to have your message follow your potential customers repeatedly each day is rare indeed.  WMG has the mechanisms to make that happen for your business.
Our strategists are website developers, writers and marketers that create all-inclusive marketing campaigns to build brand loyalty, drive revenue and radically revolutionize your business. We believe in the power of product, that the customer is king, and we're relentlessly dedicated to assisting our clients with an unrivaled quality of work.